As an Expert Witness and litigation consultant
I provide professional, timely and efficient services. I work independently as well as with teams and am available to travel. As a consultant to both plaintiff and defense cases, I act as a liaison between the legal, long-term care, and health care communities.
I evaluate, and render informed opinions on the various issues that fall into my area of expertise in any given case. I advise attorneys and serve as an Expert Witness in cases involving Residential Care Facilities for the Elderly (Assisted Living), & Dementia (Alzheimer's / Parkinson's & Related Disorders). I am able to: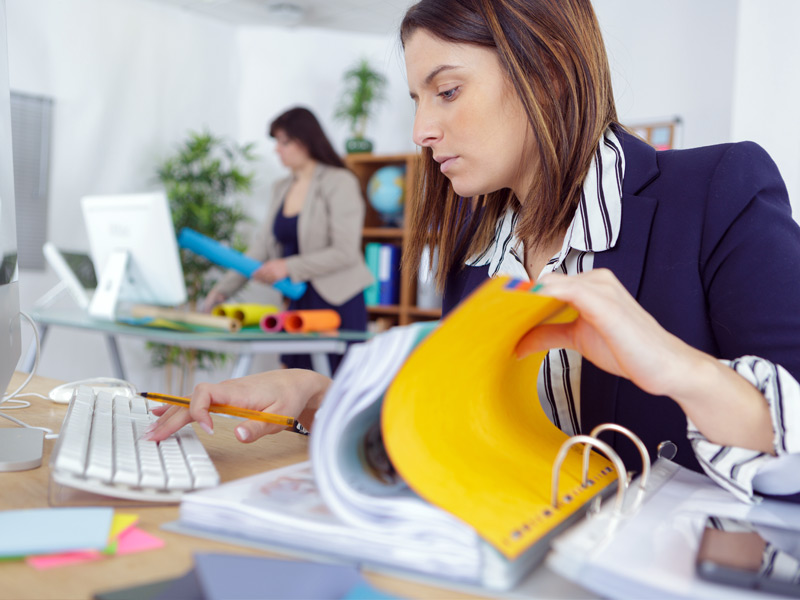 CASE RECORD REVIEW
Screen and investigate cases for their merit.

Reviewing all relevant documents.

Establishing the merit of the case.

Establishing whether or not negligence is an element in a case.

Identifying duty and breach.
SCOPE OF PRACTICE & STANDARD CARE
Identifying what a reasonable healthcare practitioner must do to maintain a safe practice.

Define Standards of Care for administrators, nurses, and all other facility personnel including Standards of Care pertaining to causation and damage issues and deviation or adherence to the Standards of Care.

Compile chronologies and summaries of medical records, risk assessment.

Review facility policies and procedures for appropriate content and completeness.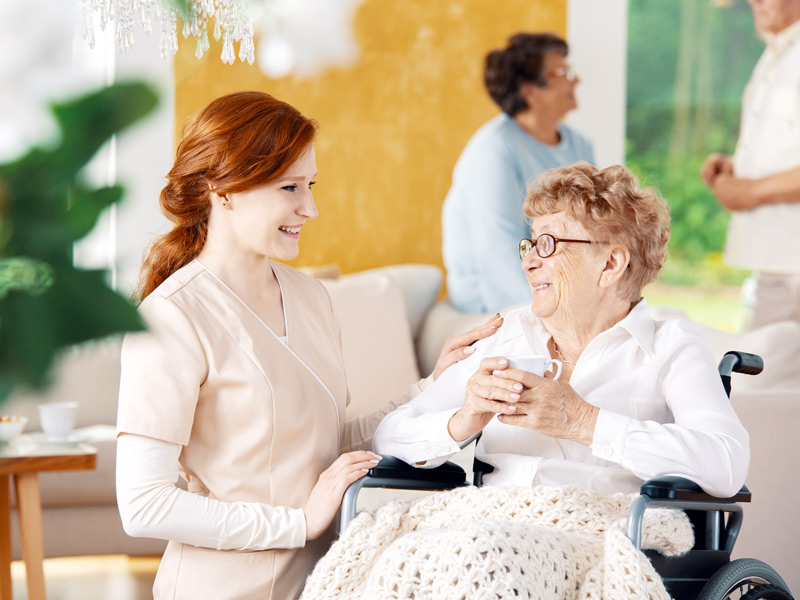 LITERATURE REVIEW/RESEARCH
Full literature review of Evidence Based Best Practice.
Identify & analyze specific issues or documentation that must be reviewed.
Render Expert Testimony for Trial
A complete CV and a fee schedule are available upon request. For more details please contact us now!